Perhaps like you, I want to In-JOY my life and contribute to others while I'm here. My curiosity about contributing to humanity led me to a Bachelor's Degree in Psychology. Years later, when I learned the focus of life coaching, to shift the focus from problems to possibilities, I felt really excited so I became a Professional Certified Coach (PCC), credentialed by the International Coaching Federation.
Early on, I landed a large coaching contract where I had the opportunity to work with clients in all different walks of life for many years. Following my curiosity about relationships, I then went onto train as a relationship coach at Relationship Coaching Institute. A few years later I became the Head Coach of the Heart Virtues program where I developed programs and trained new coaches. Over the past twenty years, I have continued to mentor new coaches, offer various programs, 1-1 coaching, and workshops working with amazing people from around the world. I'm deeply grateful to do work that I love.
I currently live in the woods near Nelson, BC where my husband and I raised two, now grown sons. When I'm not working I'm usually outside hiking, skiing, sledding or traveling the world. I also love to sing, read and eat dark chocolate!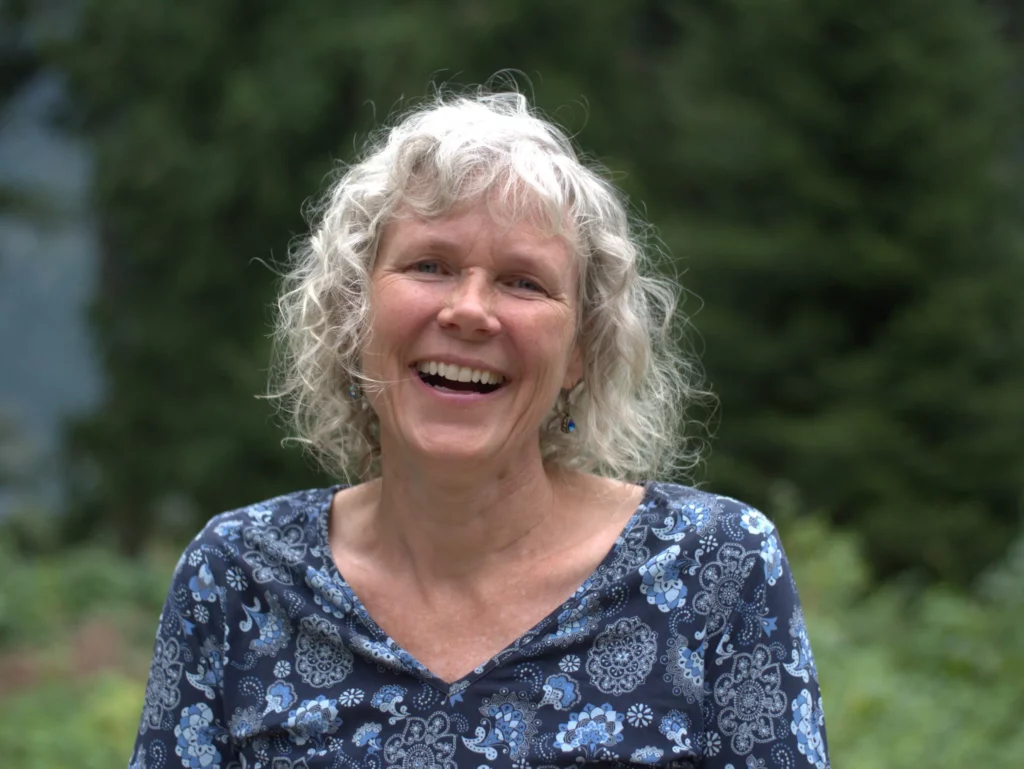 "Love working with you Susan. Your presence is like drinking champagne. Light, sparkling, bubbles that make me smile, all this, plus substance and depth. You are a treasure."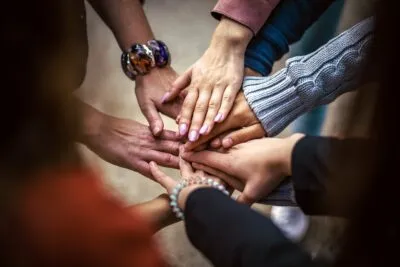 Life Camp – Heart Virtues Program – Speaker, Program Development, Head Coach Trainer, L.A., CA
Nelson and District Hospice Society – Grief Support Group Speaker, Group Coaching, Nelson, BC
Peak Potentials – Life Directions Program – Speaking, Coaching, Vancouver, BC
Peak Potentials – Success Tracs Coaching Program – Coaching, Vancouver, BC
School District 8 – Wildflower Program – Group Coaching, Developed Leadership Program, Nelson, BC
Selkirk College – Workshop for Nursing Instructors , Nelson, BC
Selkirk College – Standards of Presence Workshop, Group Coaching, Nelson, BC
VIDEA – Victoria International Development Education Association – Workshop, Training, Coaching, Victoria, BC
"I got more than I wanted from coaching with Susan, and then some."